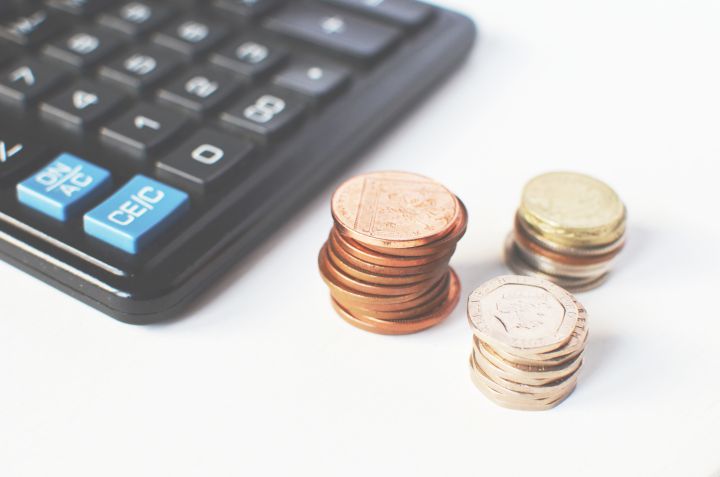 Franchise Owners – 8 ways to increase your bottom-line profits right away:
Is your store owner managed or do you employ a store manager?
Effective and dilligent management is key to the success in achieving targeted bottom-line profits.
If you as owner manage your business, you obviously have incentive to put in the time and efforts to effectively optimise your store. The key is to be able to up-skill yourself using modern systems to track key performance indicators on a constant basis.