Welcome to Cloudster Accounting
Outsourced solutions for bookkeeping, accounting, tax, payroll and auditing services in Centurion/ Gauteng
Pastel processing
Management Accounts
General Ledger Recons
Annual Financial Statements
Provisional Tax
VAT Returns
Tax Returns
General Ledger Recons
Full Payroll Processing
PAYE, SDL, UIF Submissions
Workers Comp. Returns
UIF Declarations
IRP5 Recons
Our Company
Cloudster Accounting is a new generation accounting firm based in Centurion. Driven by new technology and trends, with a passion for people!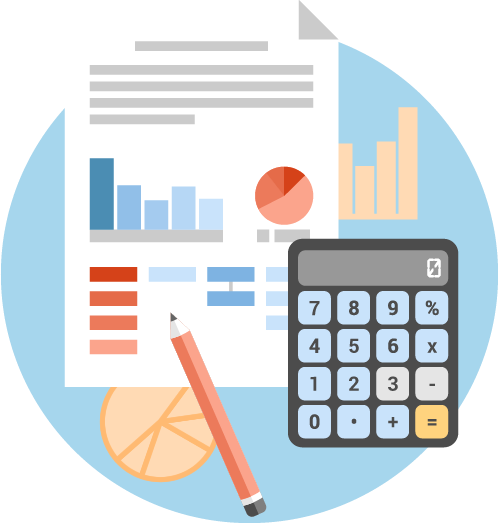 Tailored solutions for your business needs!
Our clients are entrepreneurs! You did not go into business to do financial administration or accounting! Our Firm Accountants in Centurion offer full financial solutions from tax to advisory.
"Cloudster accounting give us peace of mind knowing that all our taxes and payroll are compliant and done right, so that we can focus on our core business!"

− Colour Me Yellow
"Cloudster have the expertise in weighing risks against potential rewards taking into account all the operational, market and financial factors unique to our real estate business."

− Elmarie & Willie Properties